goodies
last updated: 7/6/2019 ~added a few 100x100 icons and backgrounds~

you've found turkey's page of goodies!
some things are made by me, some by others. i'll try to make note of sources when i can.
please save these and upload them to your site or somewhere like postimg. =)
no credit neccessary!


---
gay dolls
i have many good memories of playing on dollmaker sites as a kid, these prep dolls have such a nostalgic look.
made on style dollz and edited by me


---
kao-ani
thanks to kei i know the real name for these now! ^_^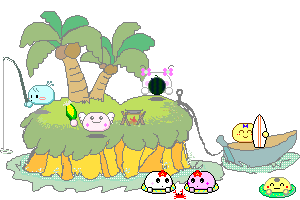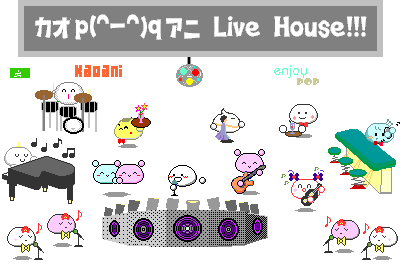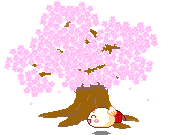 ---
100x100 icons













































































---
tiled backgrounds